Sovereign Brittanys since 1993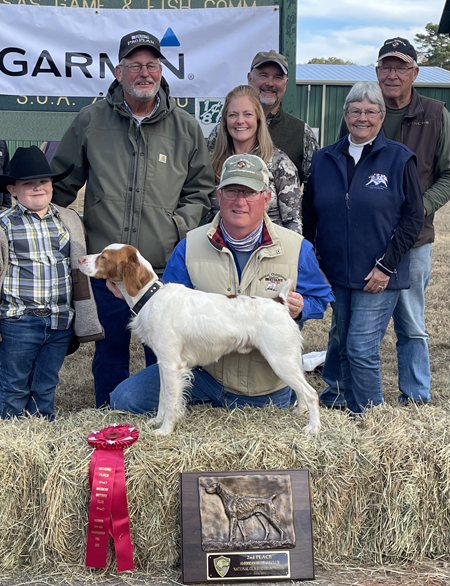 GFC GCH DC Sovereign's Judge N Jury "JJ"

We are beyond pleased with
"JJ "
Winning RU National Champion at the ABC 2022 GD National Championship" 
National Championship!

Thank you to all who helped bring our dreams forward!
Thank You to the Burchett's , Hobey
&
Marcia and Chuck Lawrence who have been there at every turn!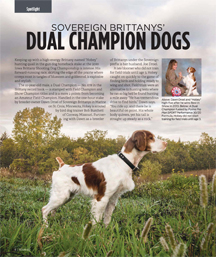 Hobey Article - by Purina